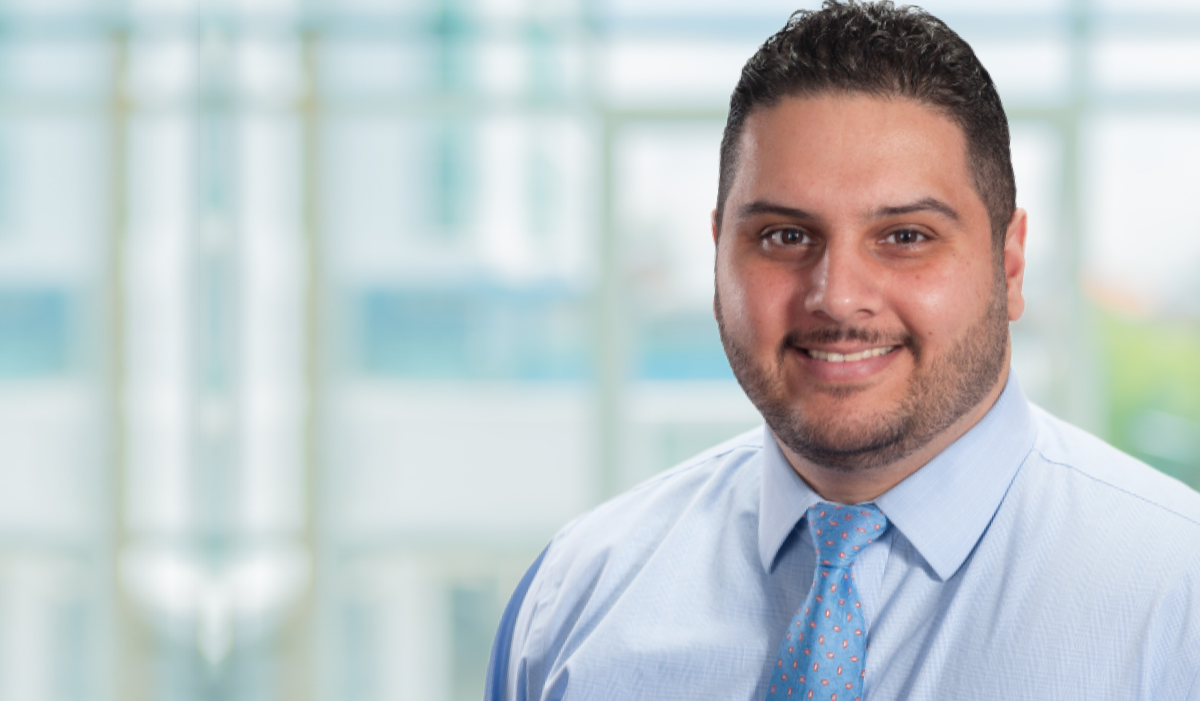 Effective communication is key to building strong relationships, whether in personal or professional settings. It facilitates understanding, fosters collaboration, and helps to avoid misunderstandings, making it an essential tool for success.
Looking forward to hearing from you
Bahaa CEO – Co founder
Contact Us
Thank you for visiting Pharmacia2go.
Whether you are a pharmacy looking to improve your prescription delivery service, a delivery driver seeking opportunities to work with us, or a courier service seeking to grow your business, we would love to hear from you. Our team at Pharmacia2go is always looking to expand our network of partners and clients, and we are committed to providing high-quality, reliable services to all those we work with. Contact us today to learn more about how we can work together to improve the pharmacy delivery experience.
For inquiries, feedback, or support, please don't hesitate to contact us through emailing us at services@pharmacia2go.ca.
Please include if you are inquiring about our platform, would like to request a free demo or just have a general question.
or
call us at +1 819 329 0552
Our team is available to assist you with any questions or concerns you may have.
We appreciate your business and look forward to serving you!